Investor challenge for entrepreneurs in the sneaker and streetwear world!
Professional and investing partner: We are all innovators!
Are you a Dreamer, Gamechanger, Entrepreneur?
Limited numbers? Innovative approach to streetwear and sneakers world?
If you're an innovator running a business in the sneaker, footwear, streetwear or fashion industry, it's time to take it to the next level!
SIZE UP!
Yes, we are looking exactly for you!
You can participate in the concept phase of your startup aswell, Startup Campus is here to help with the company formation.

Founders of sneaker and streetwear brands
Companies operating in selling, retail, working with innovative business models (vintage, resell, classic retail or anything in this industry)
App-developers and technology innovators
3D-sneaker printing or sneaker-related item printing companies
Creators of special sneaker related works (artworks, statues, prints and more)

Fashion- and sneaker designers
Developers of sneaker protectors, sneaker shields, sneaker presenters or other industry related items, innovations
What can you win?
An investment of up to 10 million HUF, to invest into the development of your business. A mentoring session with Hungary's most prestigious entrepreneurs. Special prizes. Promotion of your business on the Sneakerness Budapest stage. The opportunity to kick-start your business in the hotspot of this industry.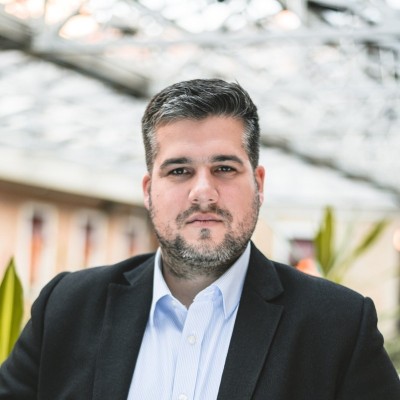 ZSOLT KOVÁCS
CEO OF STARTUP CAMPUS
Zsolt Kovács is the head of Startup Campus and the initiator of several national and international innovation programmes.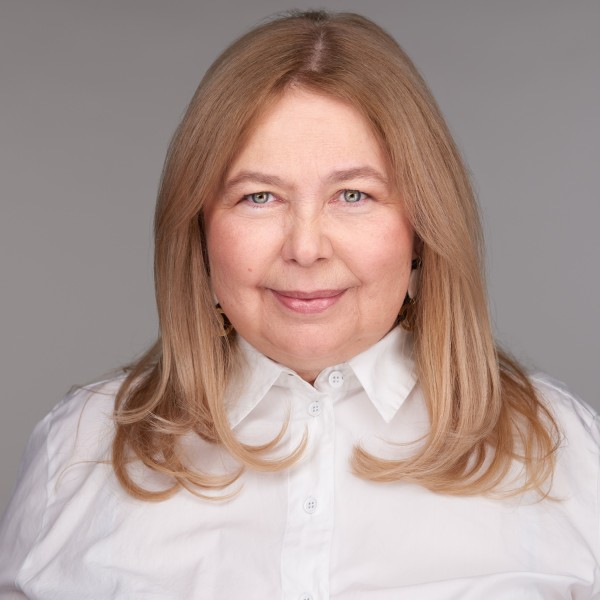 Zsuzsanna Károlyi
Head of brand and marketing, E.ON Hungária Group
Academic Lecturer at Metropolitan University, integrated communication and sustainability expert.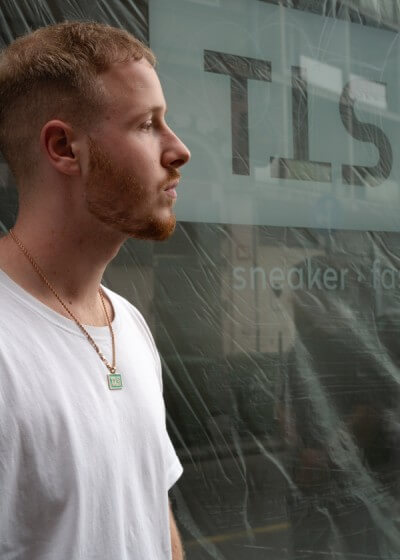 ATTILA PÓTOR
FOUNDER OF TRUE TO SOLE
Founder of the first hungarian reseller store.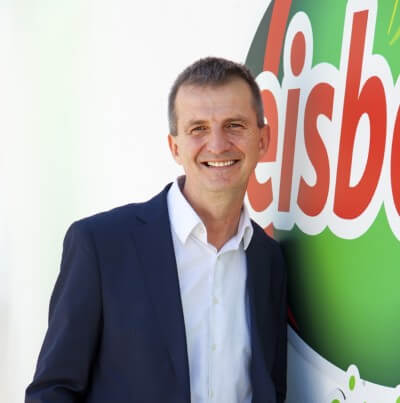 ZOLTÁN GAZSI
CEO, EISBERG HUNGARY KFT.
Supporter of good causes and talented young people. Inspirational leader of the year.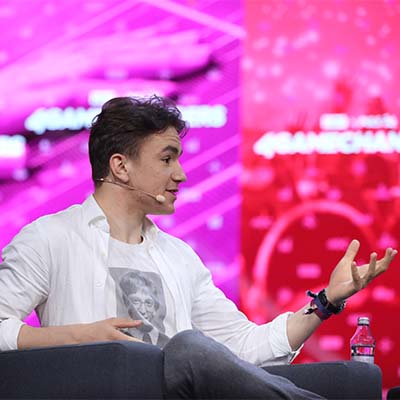 Trunk Tamás, @dablty
Organisator of Sneakerness Budapest
Sneakerness Budapest organiser, entrepreneur, Generation Z expert
The opening keynote will be held by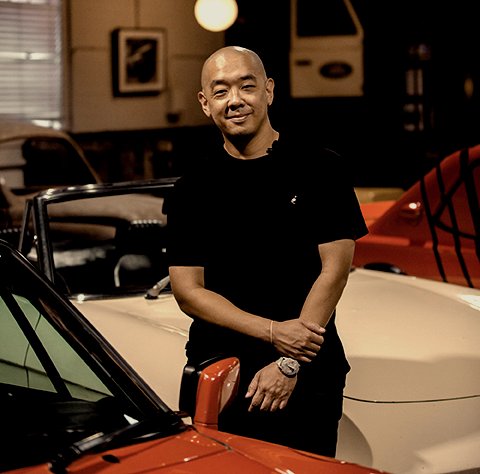 Jeff Staple
Creator of the "Pigeon Dunk"
SEASON 1
1 August – 3 October
Upload a 2-minute video about your business
SEASON 2
4 October – 9 October
Shortlisted businesses, entrepreneurs, and ideas will be selected
SEASON 3
12 October – 17 October
Shortlisted companies will answer the jury's questions in writing
SEASON 4
18 October – 23 October
The finalists will be selected
SEASON 5
Until 30 October
Pitch traning provided by, Startup Campus
FINAL DROP
6 November
Stagetime on the main stage of Sneakerness Budapest at Millenáris